Mother/daughter duo D'Onna and Shiloh Winn offer personalized makeup applications for special occasions, such as weddings, proms, and other events. They bring years of experience with brands such as Versace, Dior, Channel, NARS, and Bobbie Brown. The Winn Beauty team will bring your vision of glamour to life and can offer instructions on recreating their looks on your own.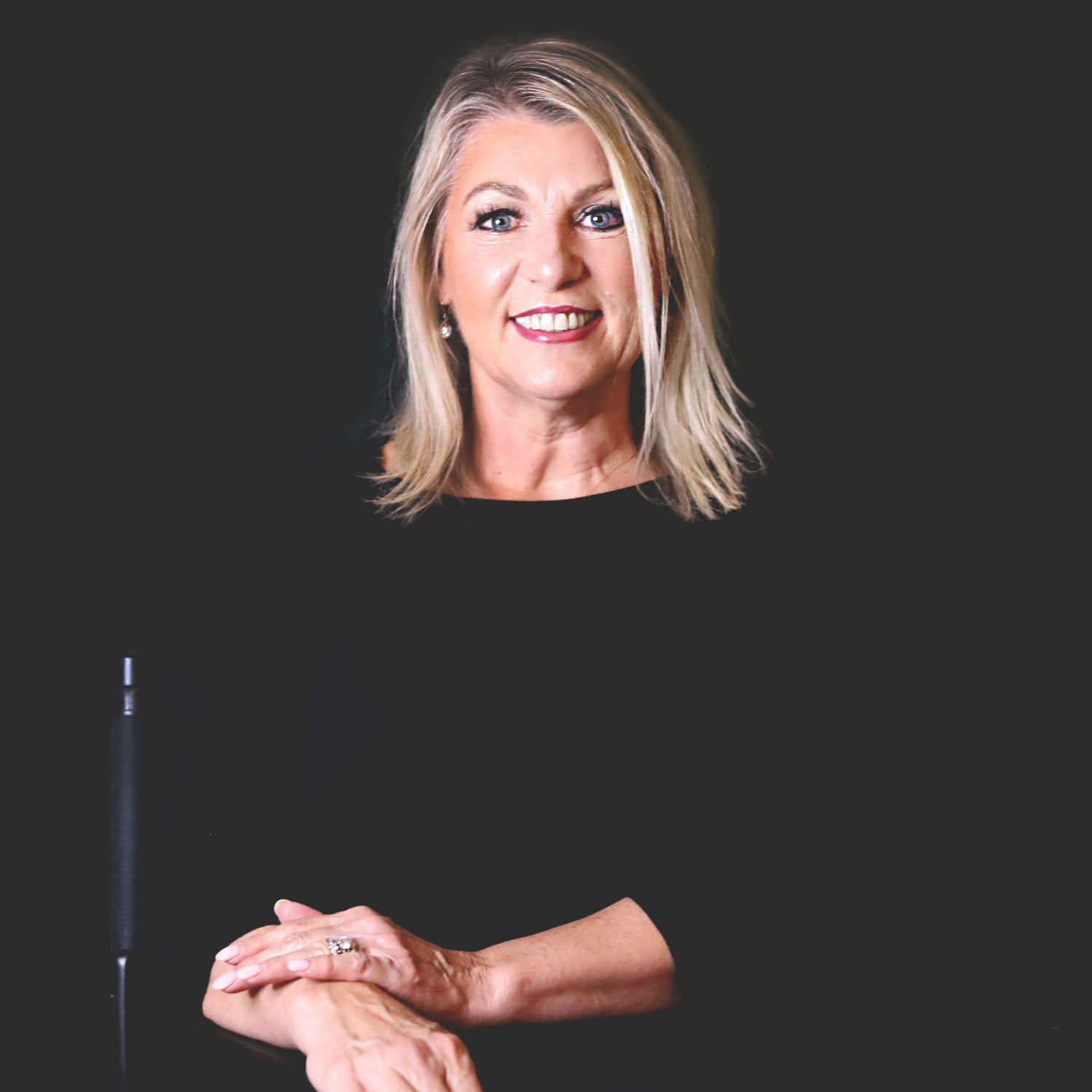 D'Onna has been in the beauty industry for more than 25 years. She's worked with celebrities and noteable Dallas/Fort Worth clients, doing everything from makeup to hair. She was selected by Dior to open the first Dior Boutique in the country.
D'Onna brings her artistry and style to each and every client. From classic, corporate, everyday to evening and wedding looks, ladies seek her expertise for every occasion. For the woman who wants to look over the top glamorous as well as the one who desires an everyday natural look, makeup application makes all the difference. Few artists can bring someone's dream to life like D'onna.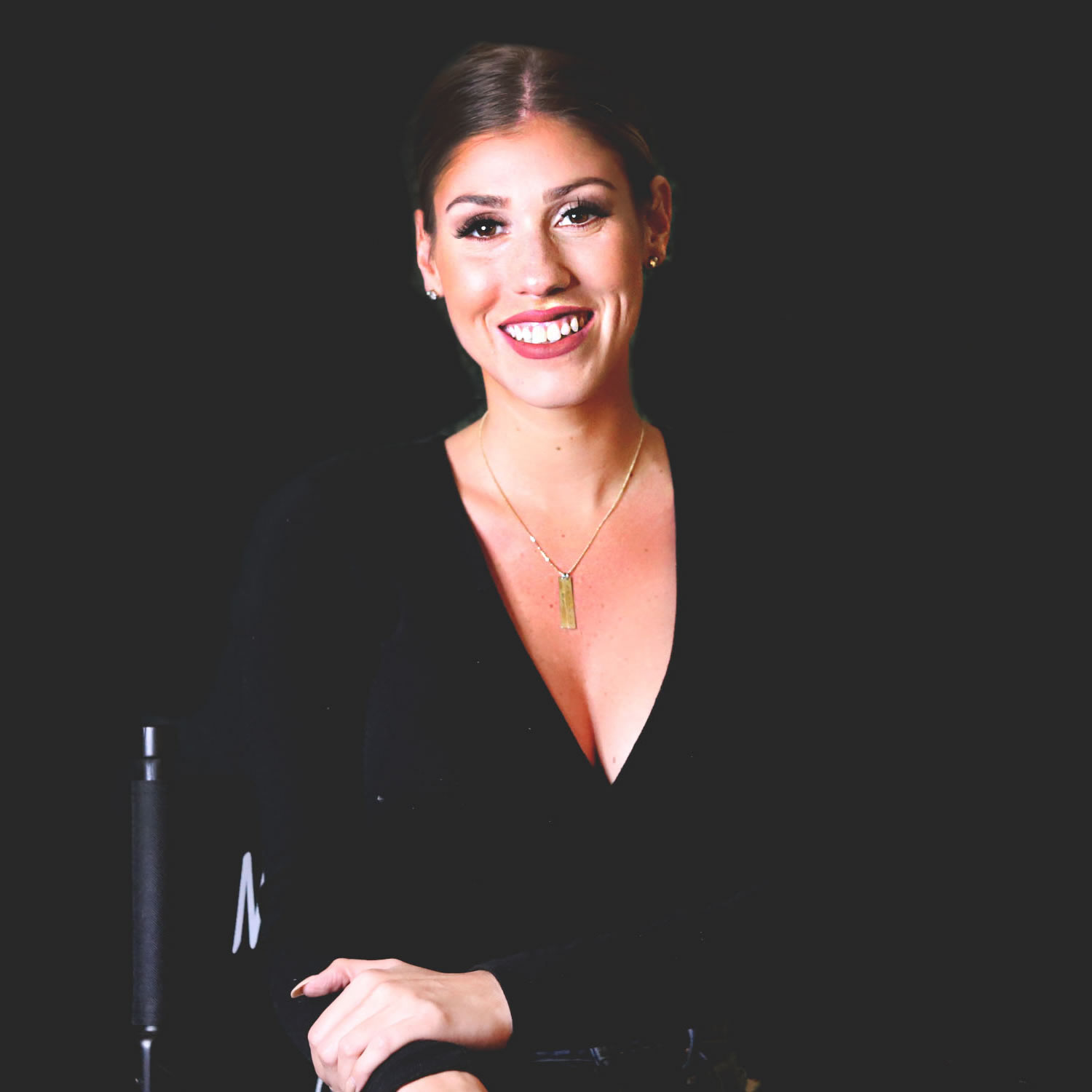 Shiloh Winn comes by her talents naturally. Her eye for color, fashion, and all things beauty trend make her an essential part of the Winn Beauty team. Shiloh understands how to help clients accentuate their best features and helps them look stunning from head to toe. Whether it's adding the highest quality hair extension, or opting for this season's latest trend, Shiloh doesn't hold back when it comes to helping others look and feel their best.

D'Onna and Shiloh Winn

D'Onna Winn at Dior Event

Shiloh Winn

D'Onna Winn Behind the Camera

Shiloh Winn

Dior Ribbon Cutting Event

Dior Ribbon Cutting Event